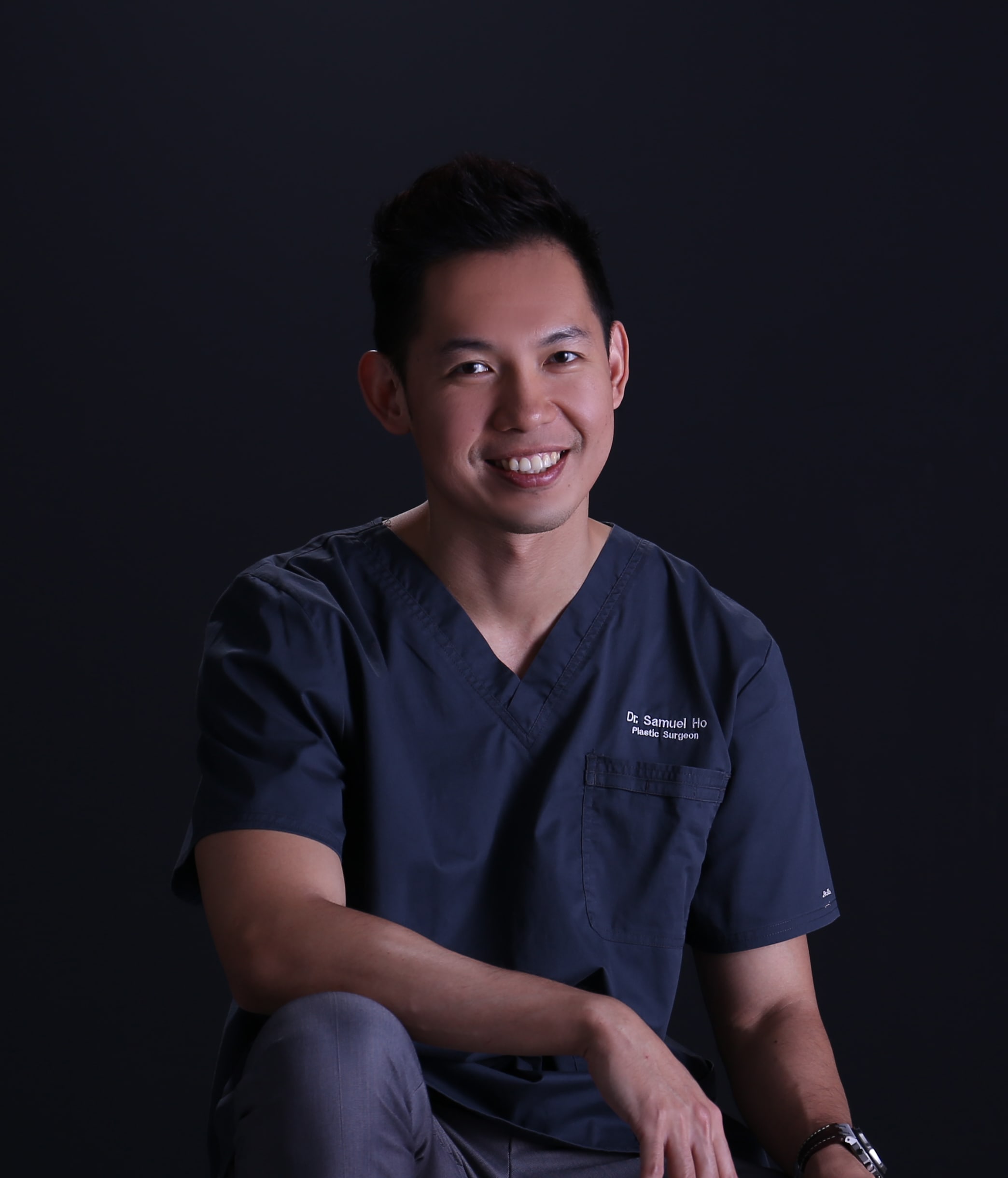 Dr Samuel Ho
Plastic Surgeon
Singapore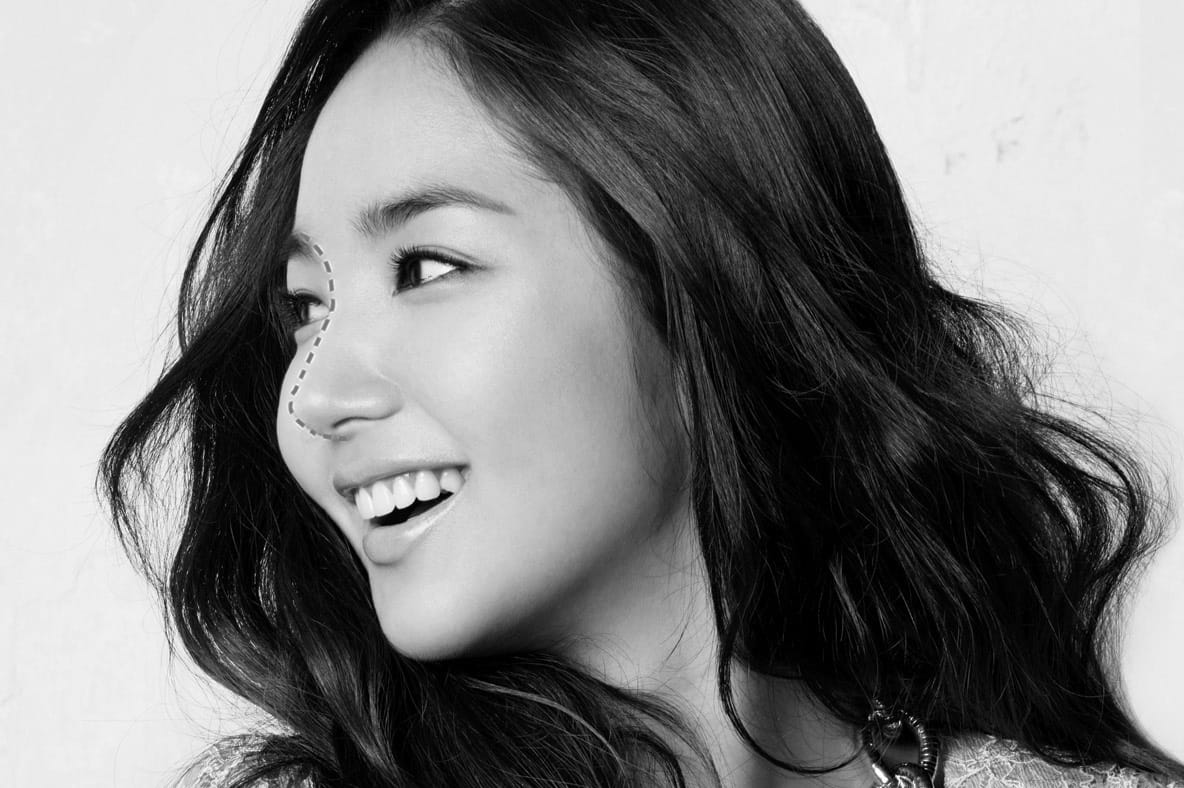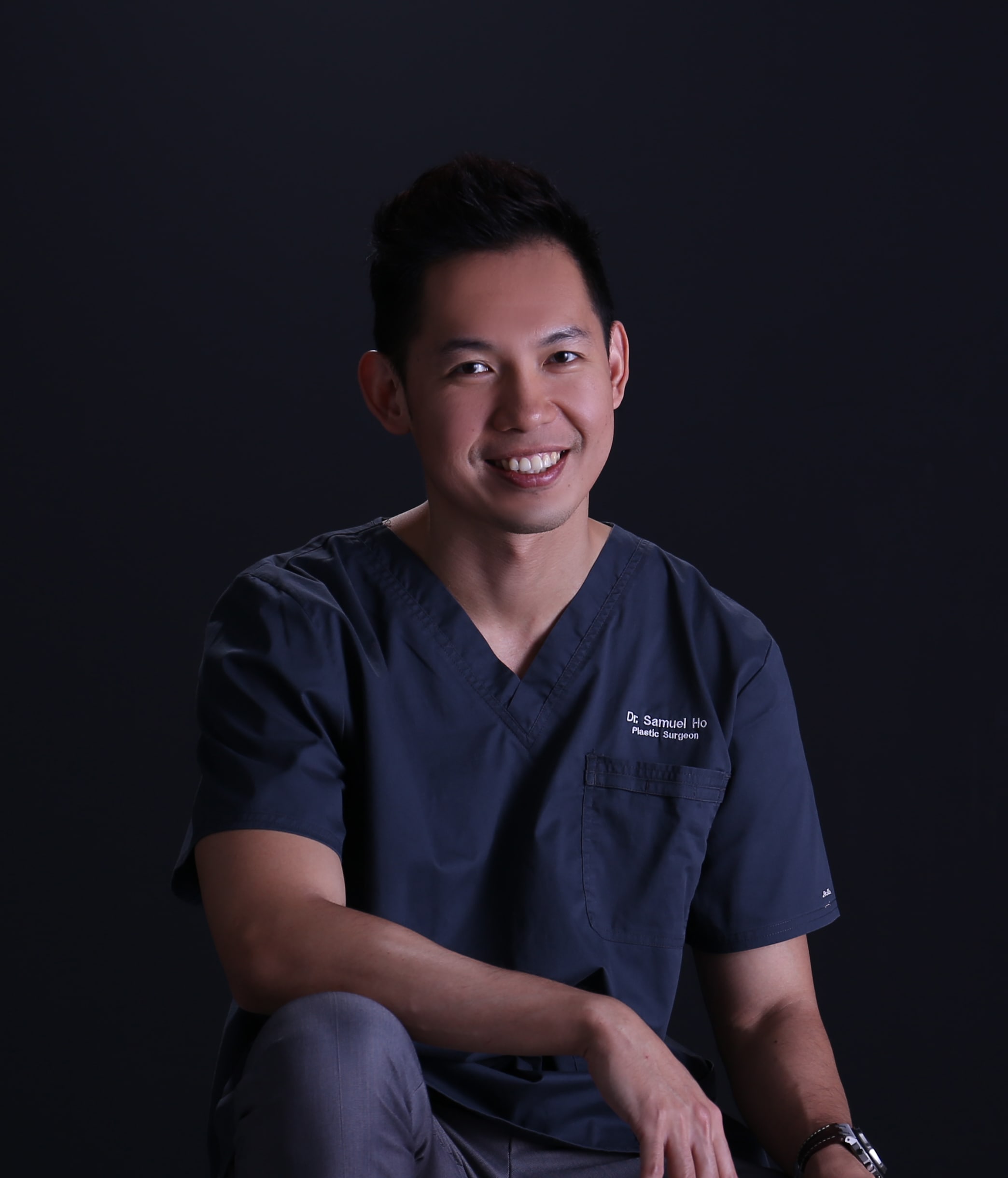 Nose jobs, (or rhinoplasties), are one of my favourite topics for discussion. They are also one of my favourite procedures to perform. While it's often said that the eyes are the windows to one's soul, it's your nose that forms the fulcrum upon which the entire aesthetic harmony of your face balances on.
There are many factors to consider before tailoring the exact type of rhinoplasty for the patient. In fact, planning and performing the surgery can get so daunting, many plastic surgeons simply choose not to perform rhinoplasties in Singapore.
2
970 views
0

Doctors agree
Consult Doctor
Dear Kati, So sorry to hear about your bad experience with Botox to your lower eyelid. Depending on the condition of your skin and lower eyelid, there are some possible treatments that could help to reduce the severity. It will be important to have a proper assessment to asce...
2 Doctor Answers
Consult Doctor
Hi Red, Im sorry about how you got those marks, but they can be lightened over time with some topics creams and non invasive treatments. Q switched lasers, like the new picosecond laser which we use, are effective at breaking down the excessive pigment buildup left after an ...
4 Doctor Answers
Consult Doctor
Dear AZ, Thank you for the question. For protruding moles, they can be removed by surgical excision or shave excision. Laser ablation of a large protruding mole is a less preferred option.This is usually done under local anesthetic. You can see your dermatologist/doctor to ...
4 Doctor Answers
Consult Doctor
Dear Illuminance, first of all, rest assured that many other ladies identify with you, thanks to the multitude of "v-shape" face advertisements. Your face is like a 'layered cake'. Simplified from outside to inside, the layers are: Skin Fat (we doctors call ...
5 Doctor Answers
Consult Doctor
Dear Tiffany, Thank you for your enquiry. In order to decide which method would most effective, we would need to assess and treat the cause of the protrusion. If it is due to protruding upper teeth which are flaring out and causing the lip to come forward, braces or Invisalign...
3 Doctor Answers
Consult Doctor
Hi Tiffany, Thanks for your question! I would really need to assess which is the area of the cheek/peri-oral area that is bothering you. Buccal fat removal reduces fat volume in a very specific area of the cheek. Other methods of cheek fat removal include facial microliposuction....
2 Doctor Answers
Consult Doctor
Dear Chou, Migrated nose threads that have extruded and are coming out of the skin can be removed via a small puncture with an 18g needle and careful extraction. Of course adequate local analgesia must be injected before hand. I have helped to resolve many such issues of overseas...
3 Doctor Answers
Consult Doctor
Dear Sophie, Thank you for your enquiry! The problem you are facing is not uncommon, as fat response to weight loss/gain and exercise differs amongst different anatomical parts of the body, even in the same individual. Tummy bulges may be due to a number of causes, with ...
5 Doctor Answers
Consult Doctor
Dear Audrey, Thank you for your question! Laser Bust enhancement is a relatively new procedure that has recently gained some attention due to its promise of non-surgical breast enlargement. It is a 3 step procedure that involves the use of a laser to produce skin tightening...
1 Doctor Answer
Consult Doctor
Get Doctor Quotes
We promise that we'll ask our doctor friends to give you their best possible price!