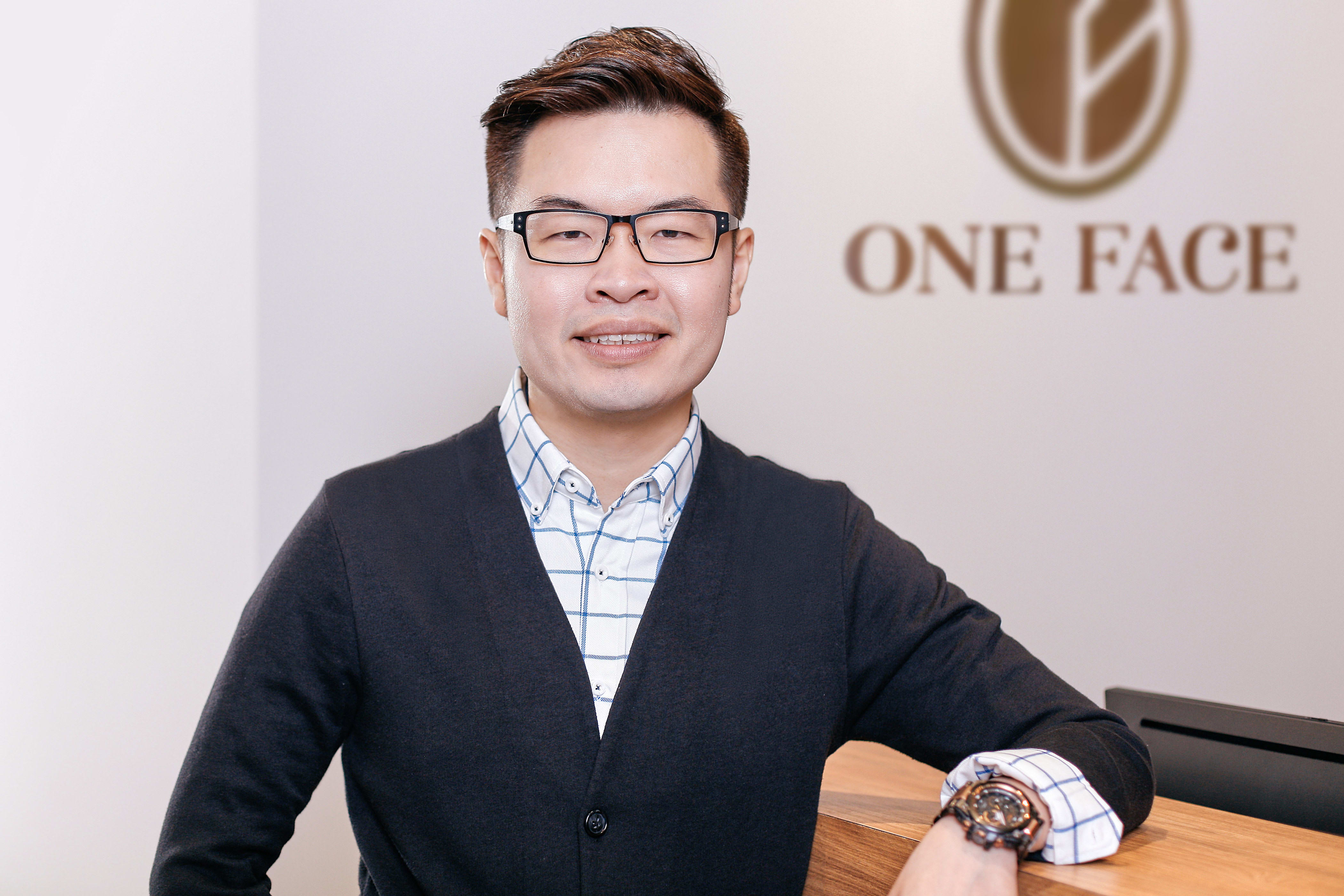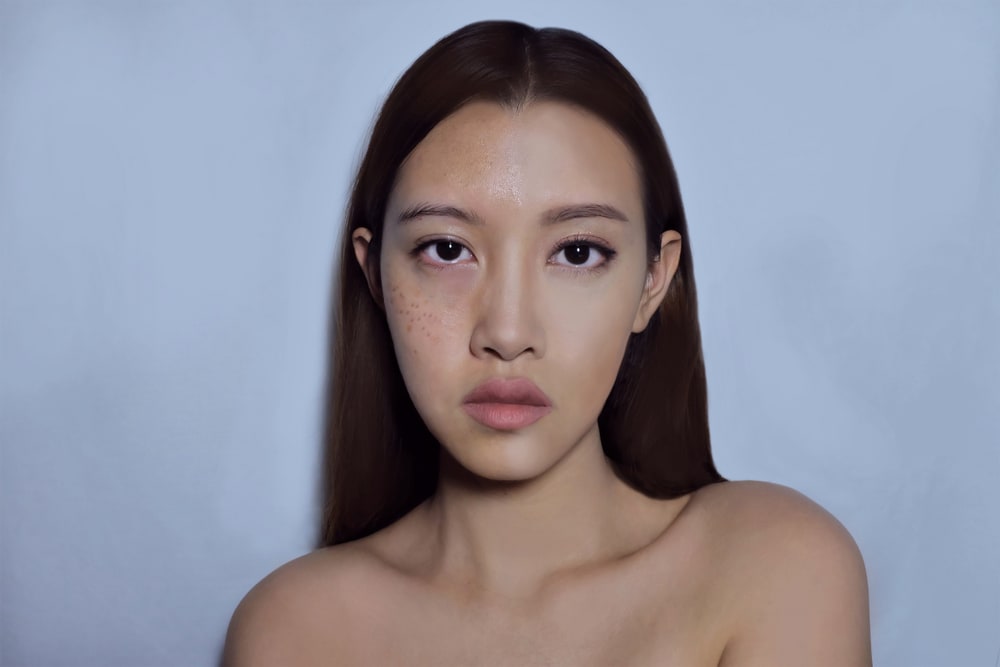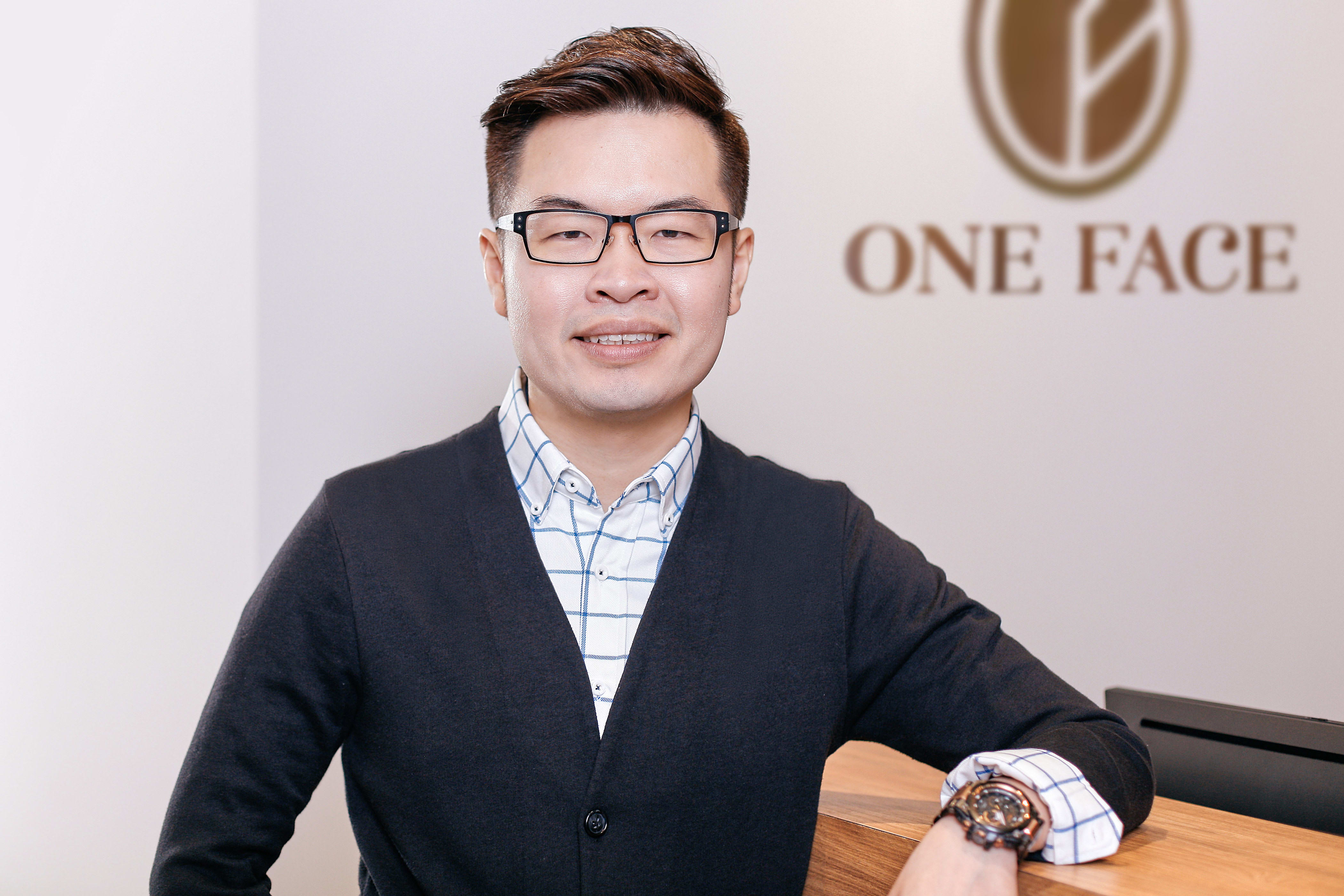 People living in Singapore, especially those with darker skin, are highly predisposed to getting pigmentation. Women in particular are highly susceptible to issues such as melasma, freckles, Hori's naevus and the like. Many seem to think a simple "laser zapping" session solves everything. In truth, pigmentation treatment in Singapore is MUCH more complex. This post explains how you can get the best results.
0
5086 views
0

Doctors agree
Consult Doctor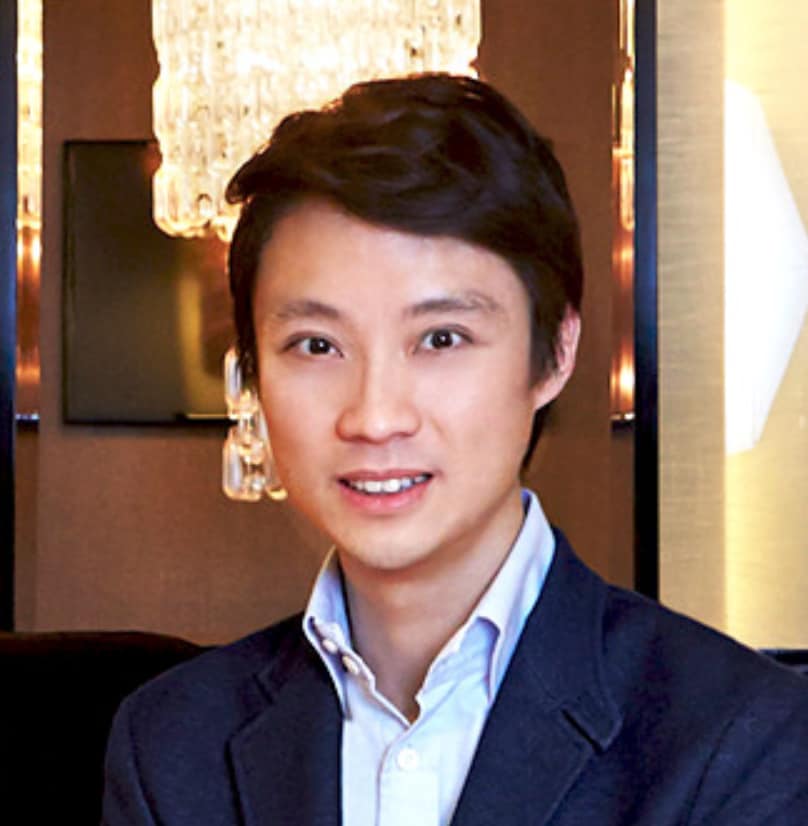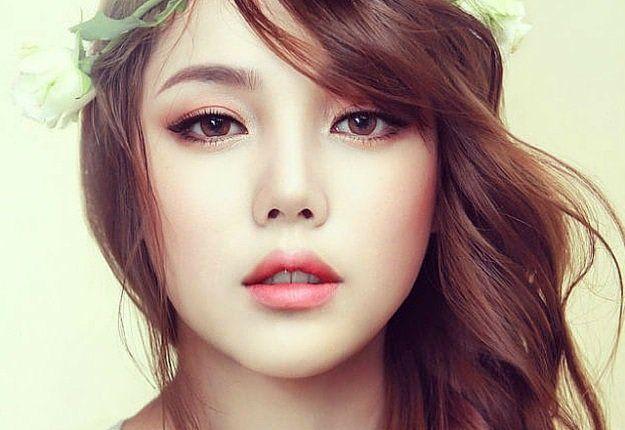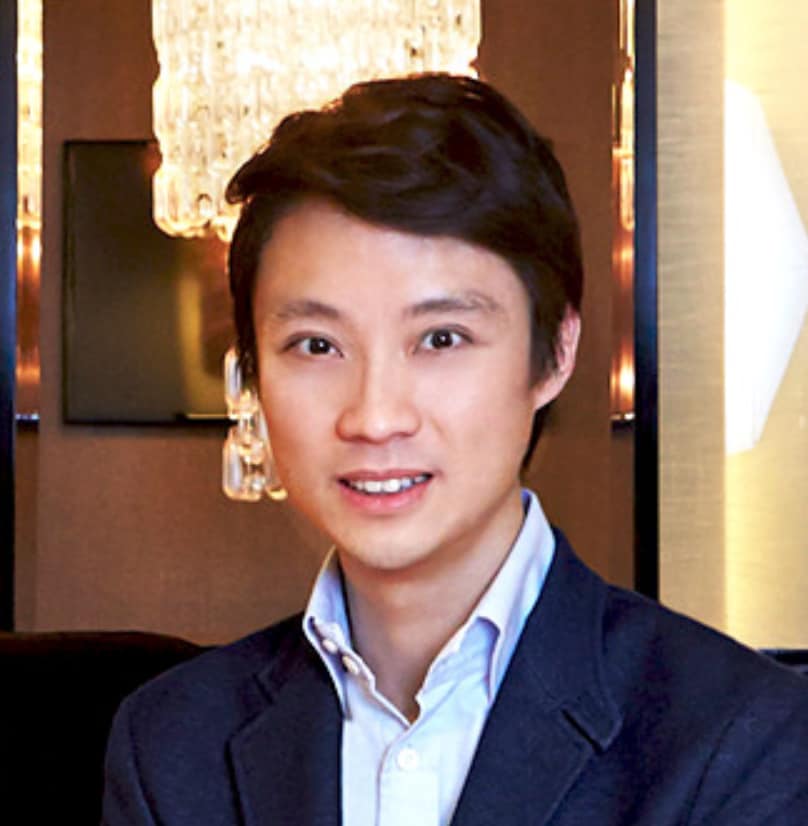 Dr Lee Mun Heng
Singapore
These days, everyone who walks into my clinic wants to erase away wrinkles, diminish pore size and achieve a lifted look — all without going under the knife.
They also don't want shots of Botox or fillers that require regular upkeep — shots that involve just a cosmetic boost but do not help skin regenerate from within.
On top of all those requests, patients always ask to look and feel natural.
With our patients becoming savvier and more discerning about treatment options available, we knew we had to look into a true multi-tasking skin rejuvenator.
1
23302 views
0

Doctors agree
Consult Doctor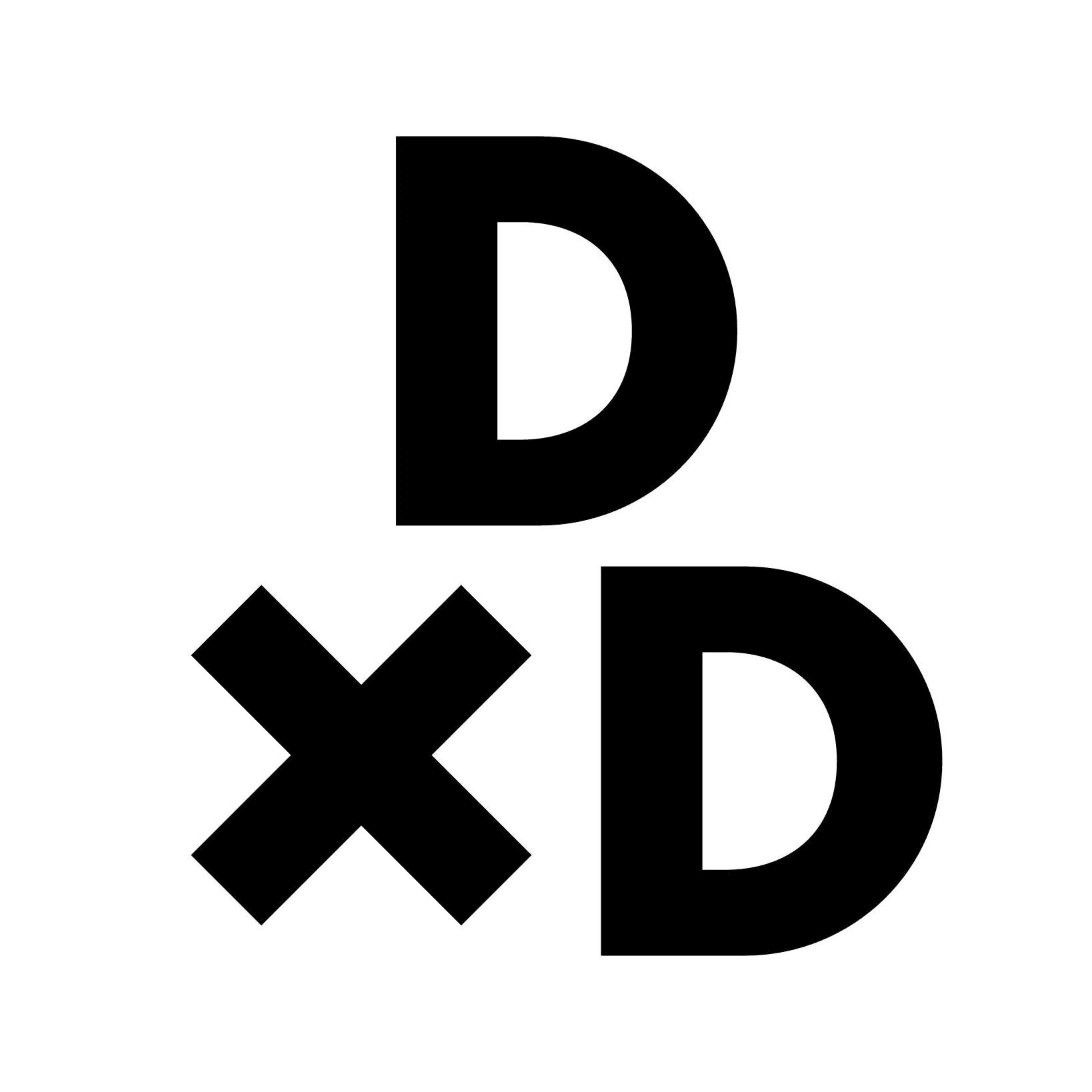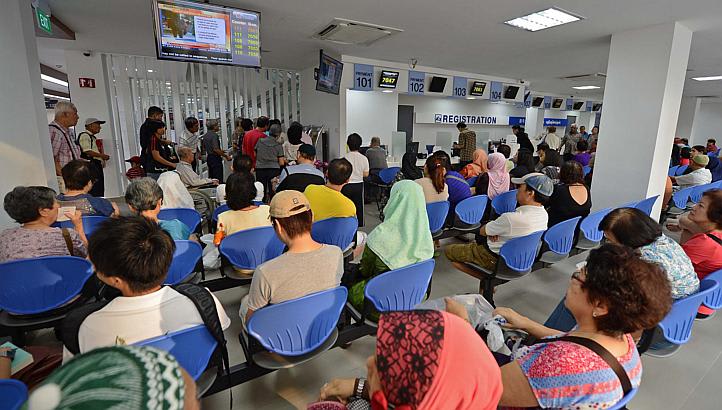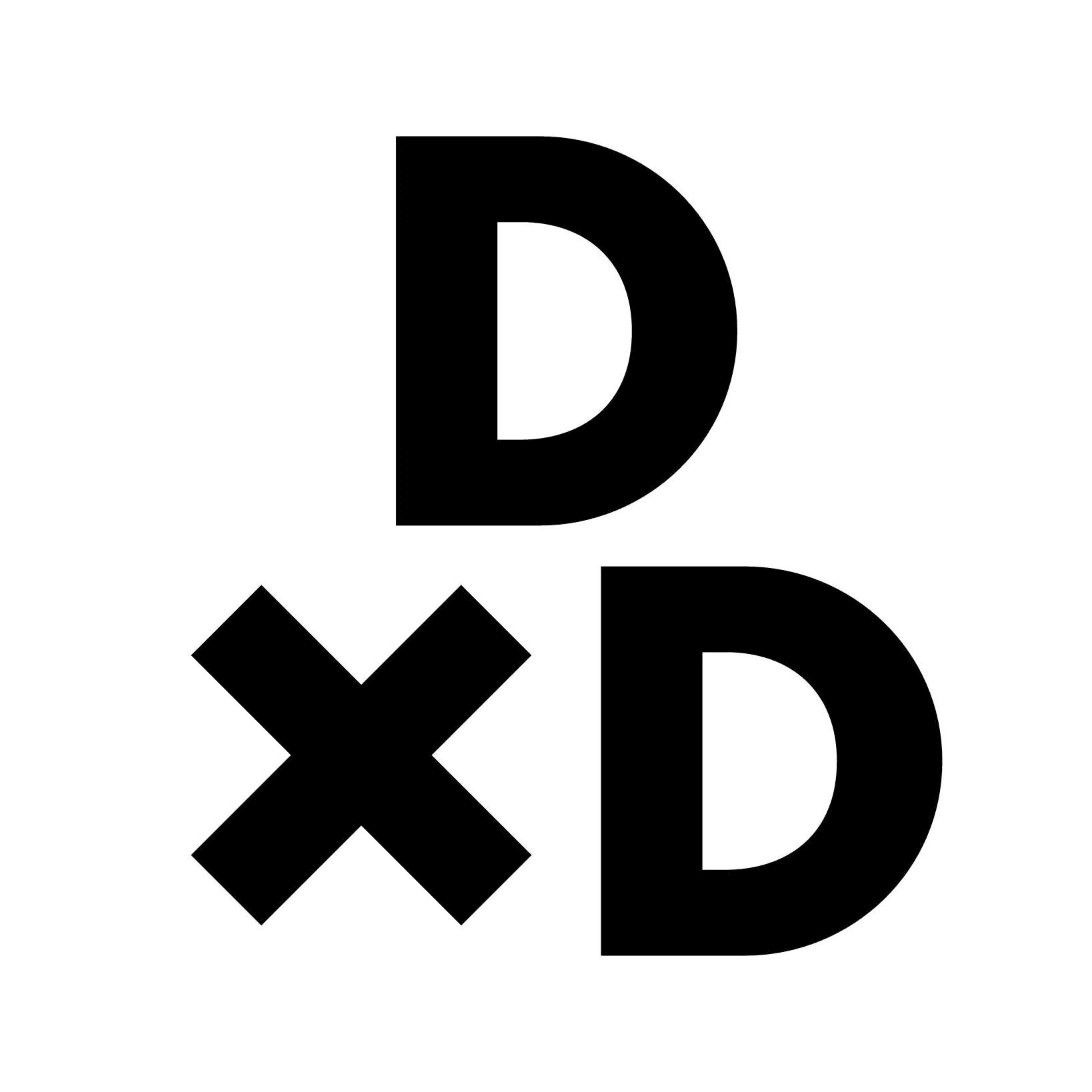 Always dreaded the long queues at clinics? Wondered how you could save on medical and dental costs? Dreamt of mastering the ins and outs of Singapore's healthcare system?
Below is our list of 16 useful hacks the next time you visit your doctor or dentist in Singapore.
0
2725 views
0

Doctors agree
Consult Doctor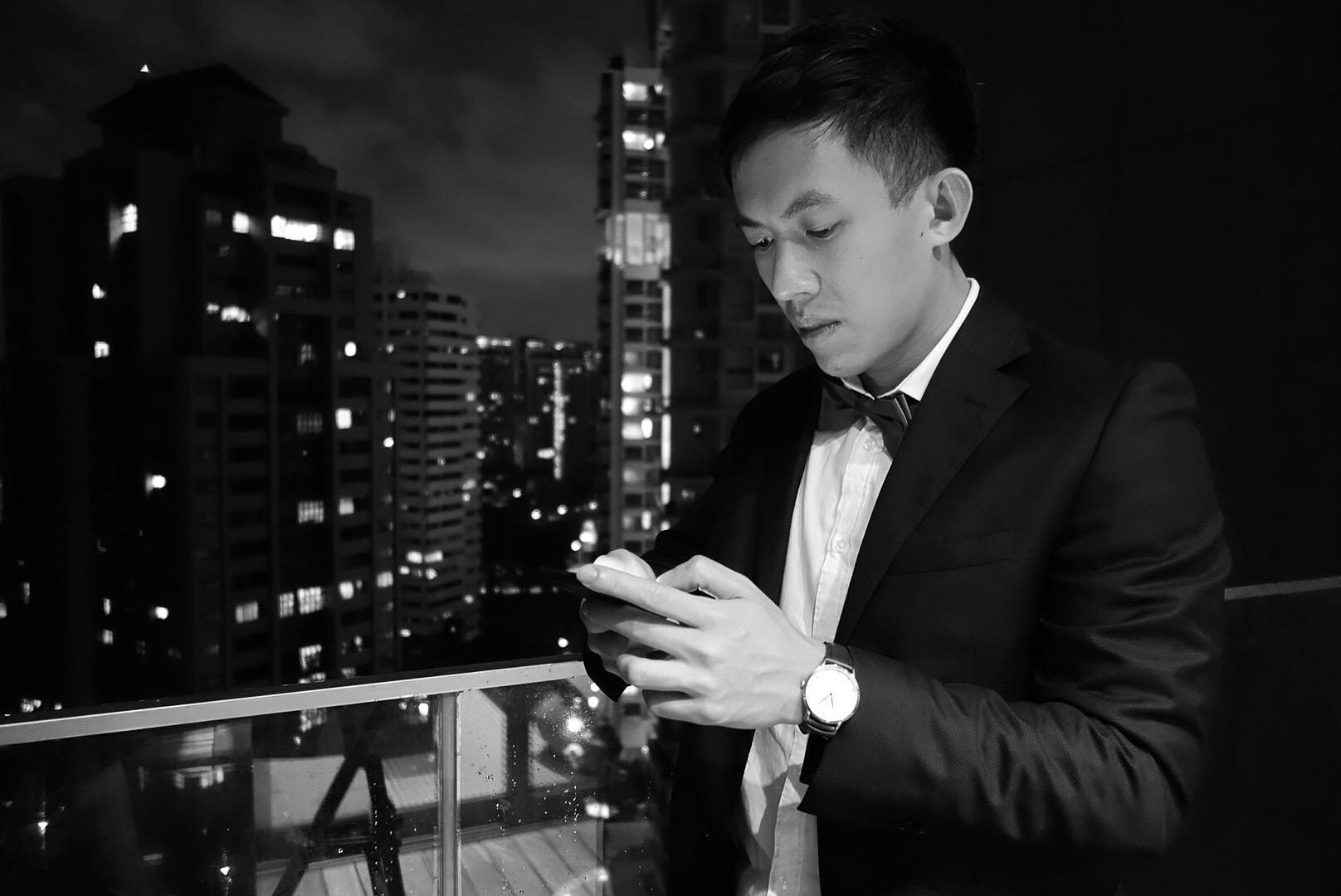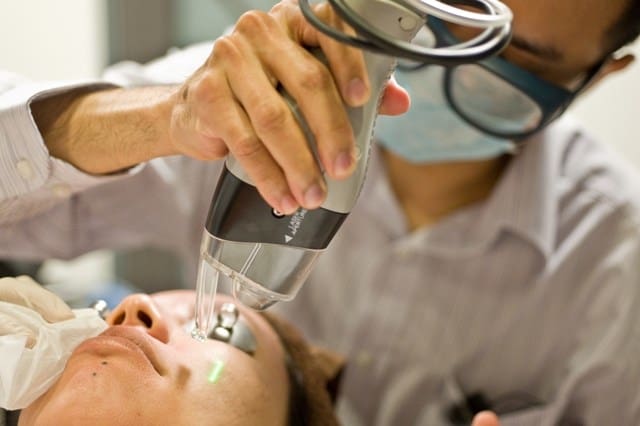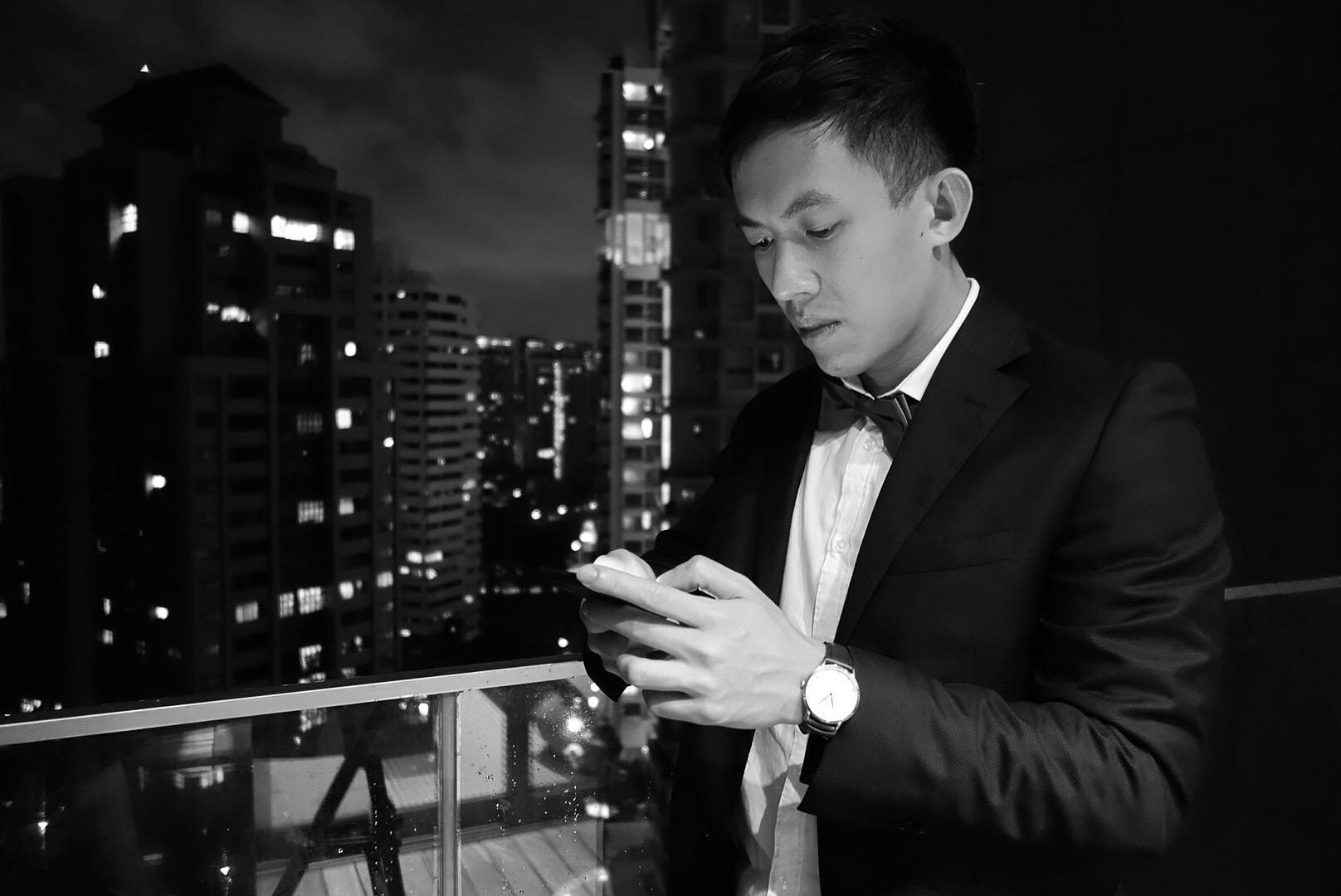 Aesthetic procedures are very popular in Singapore, which is why lots of beauty salons have jumped on the bandwagon. If you're considering some form of aesthetic treatment, I hope that you first take some time to find out which procedures actually work, and which don't!
The second consideration is that an aesthetic procedure may be offered at such a low-powered setting that it's practically ineffective (or worse yet, make use of a harmful imitation product, as this Straits Times report on fake Thermage machines highlighted).
When there are a dozen different lasers available in Singapore with wide-ranging prices, it's confusing even for myself as a doctor, let alone the average Singaporean.
0
10536 views
0

Doctors agree
Consult Doctor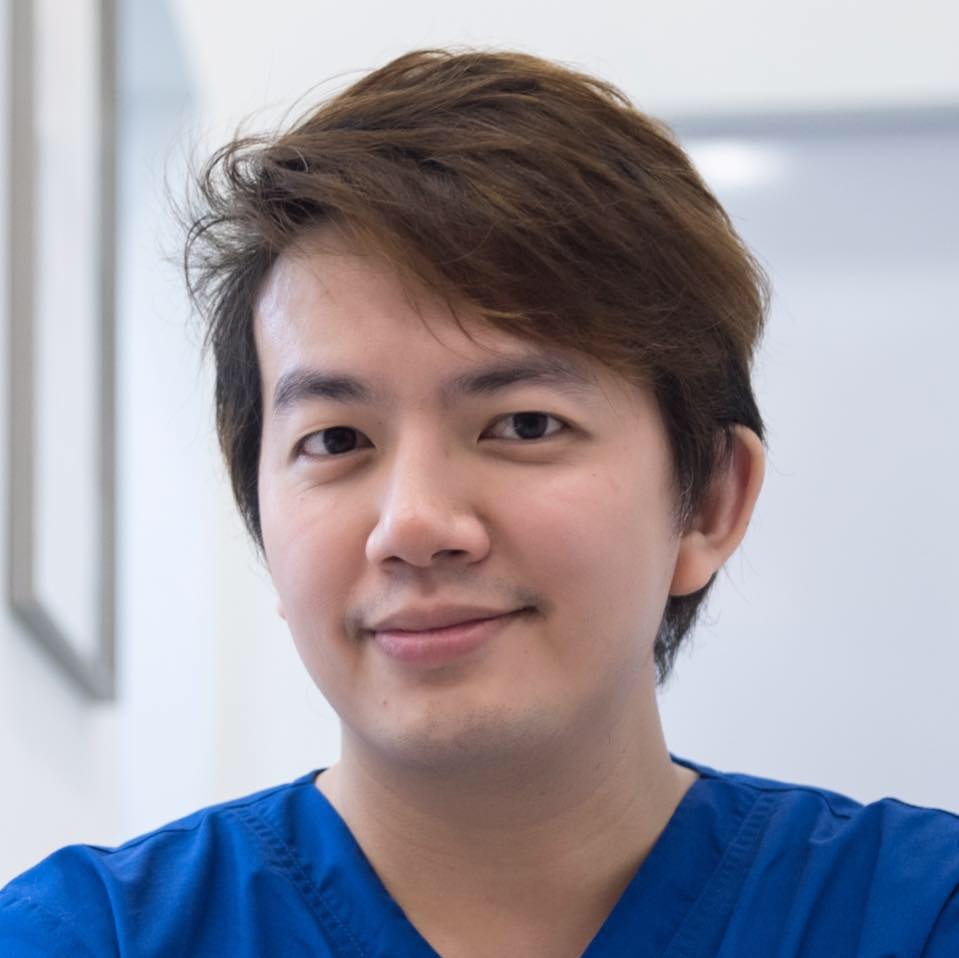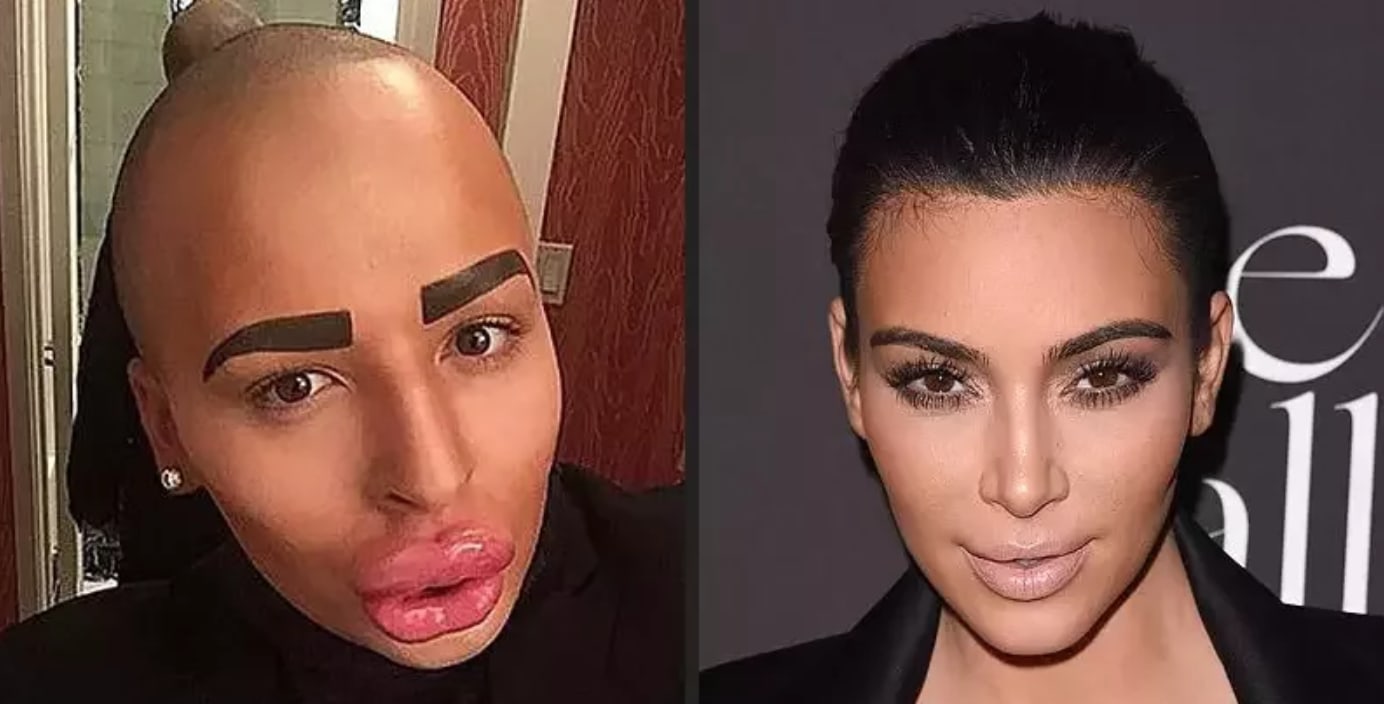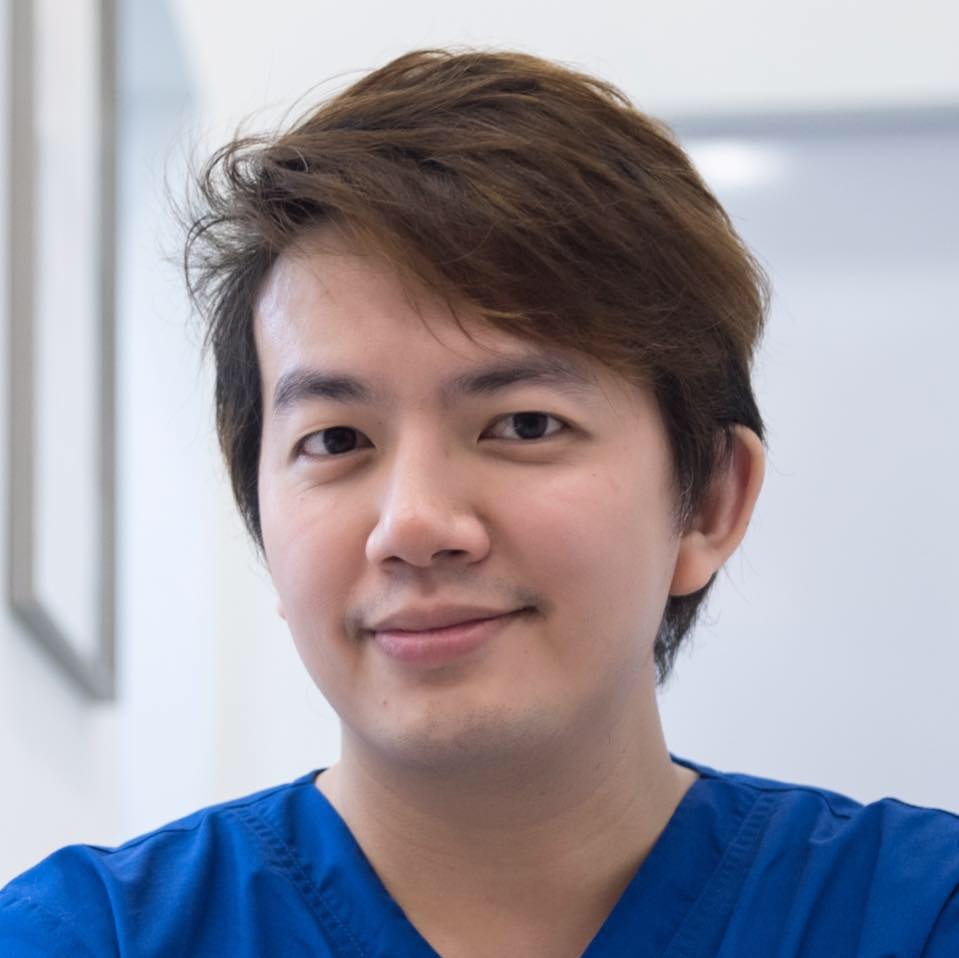 About 99% of hair loss treatments in Singapore that you see advertised on local media do NOT work at all. You probably know exactly which adverts I'm talking about - they often feature a Mediacorp artiste. Just how much money is wasted on these ineffective treatments? A lot. Hair loss treatment is a whooping $3.5 billion industry.
1
6603 views
2

Doctors agree
Consult Doctor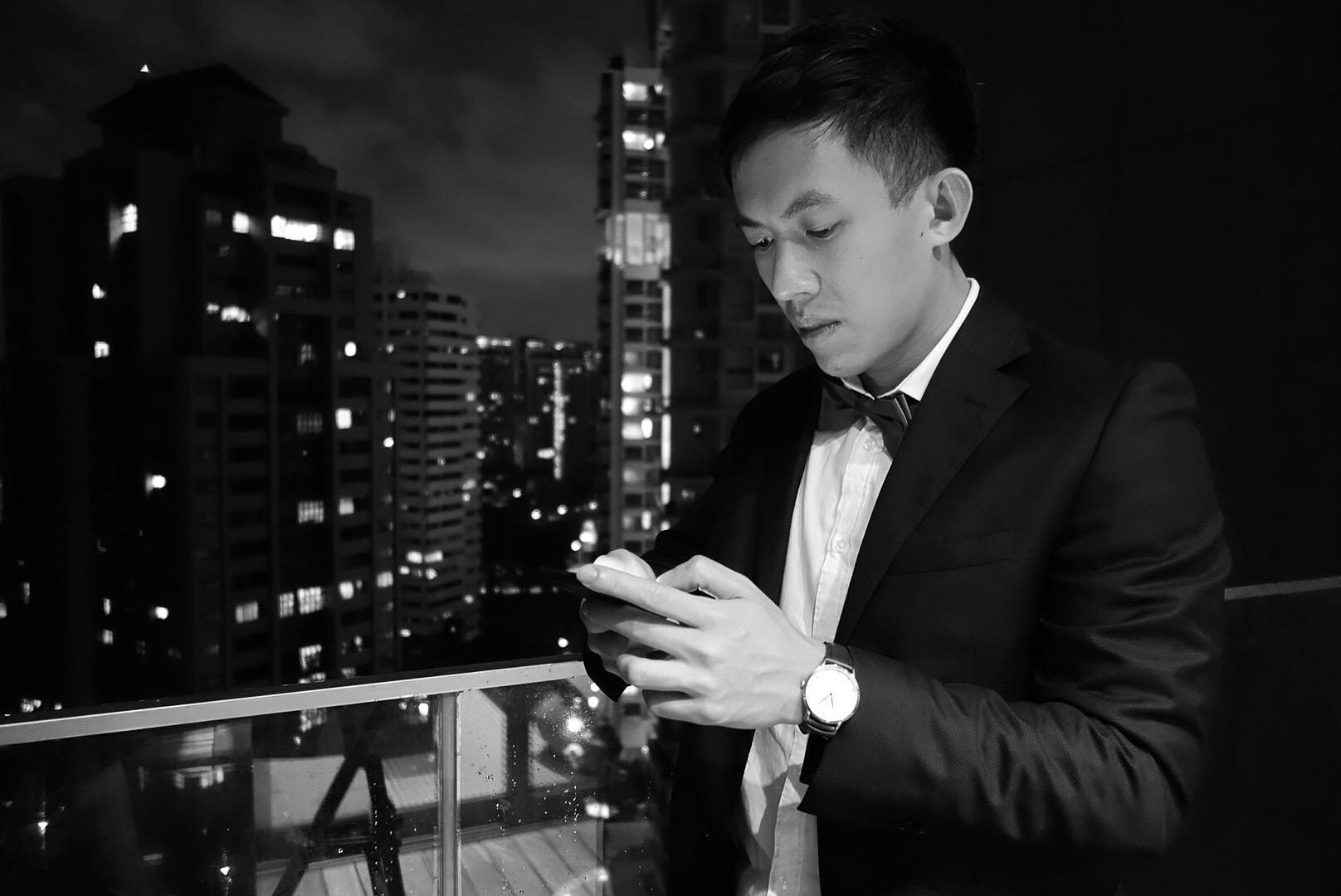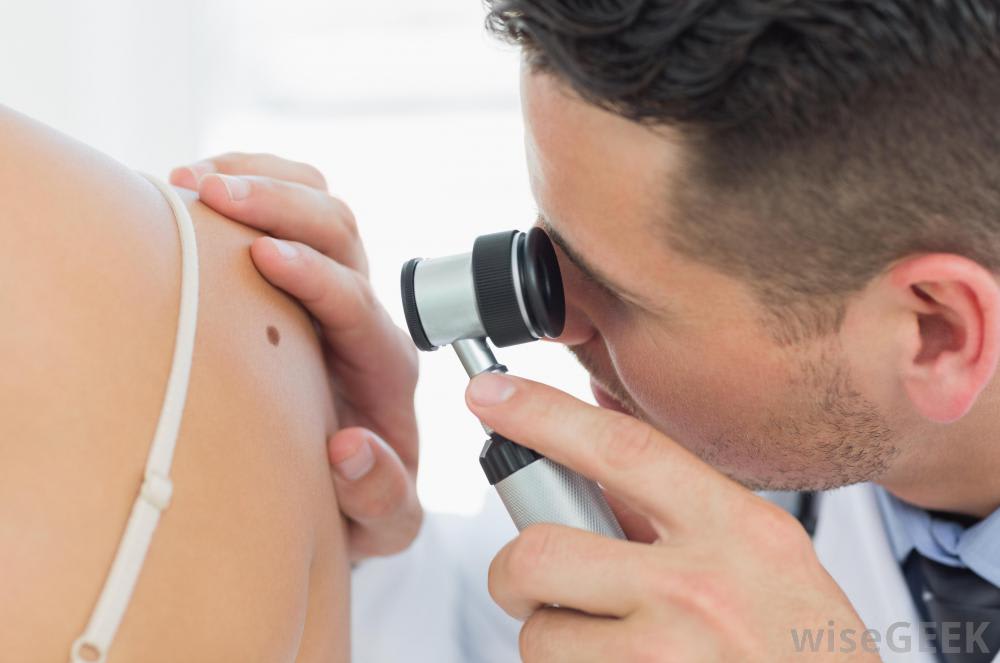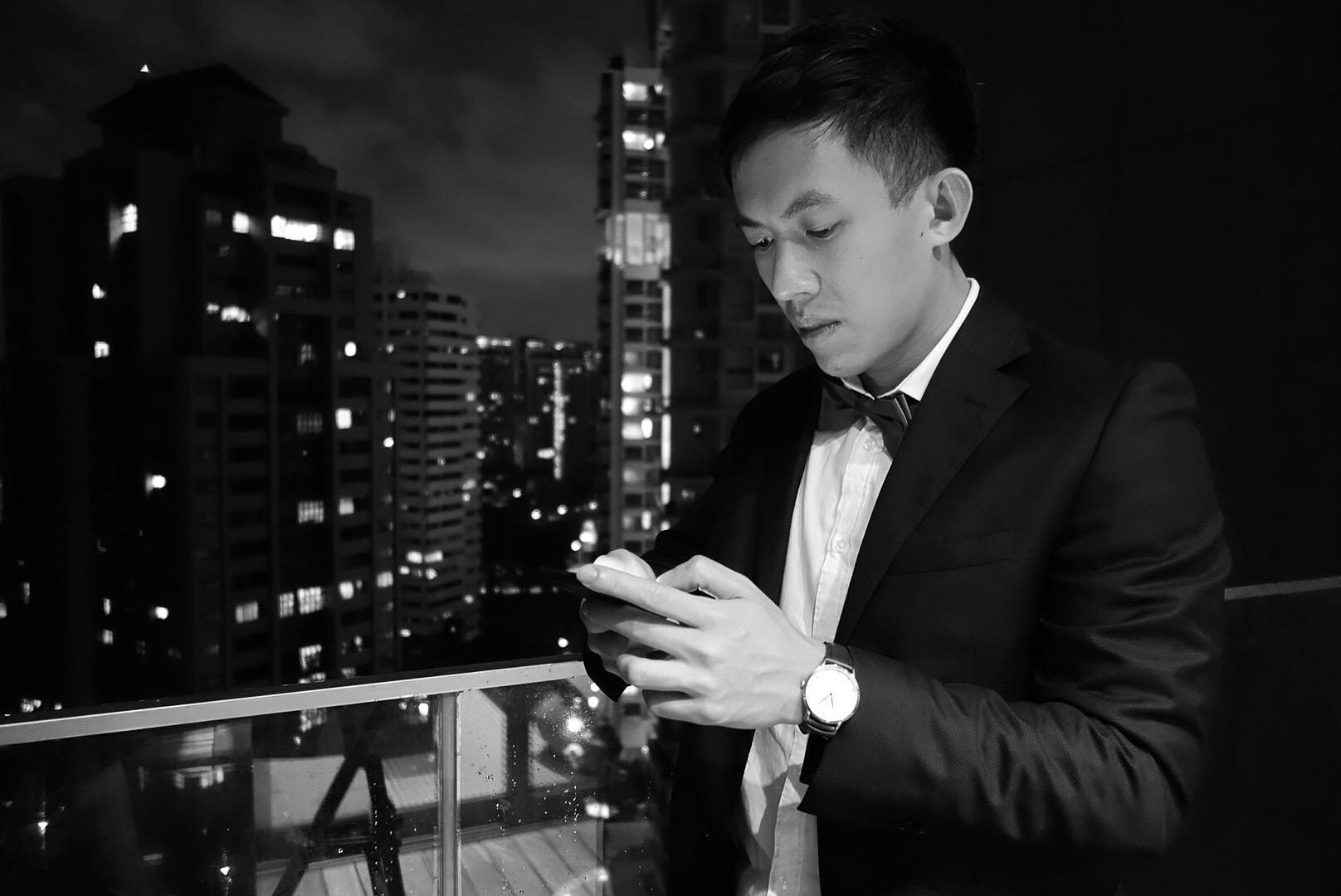 Hello to all those who chanced upon this article via Googling for "mole removal Singapore" - you've come to the right place. I've had plenty of paranoid friends ask me to check on their moles recently - So I thought I'd write a little about it.
Personally, if I was really worried about a mole, I'd definitely go to a dermatologist.
1
4336 views
0

Doctors agree
Consult Doctor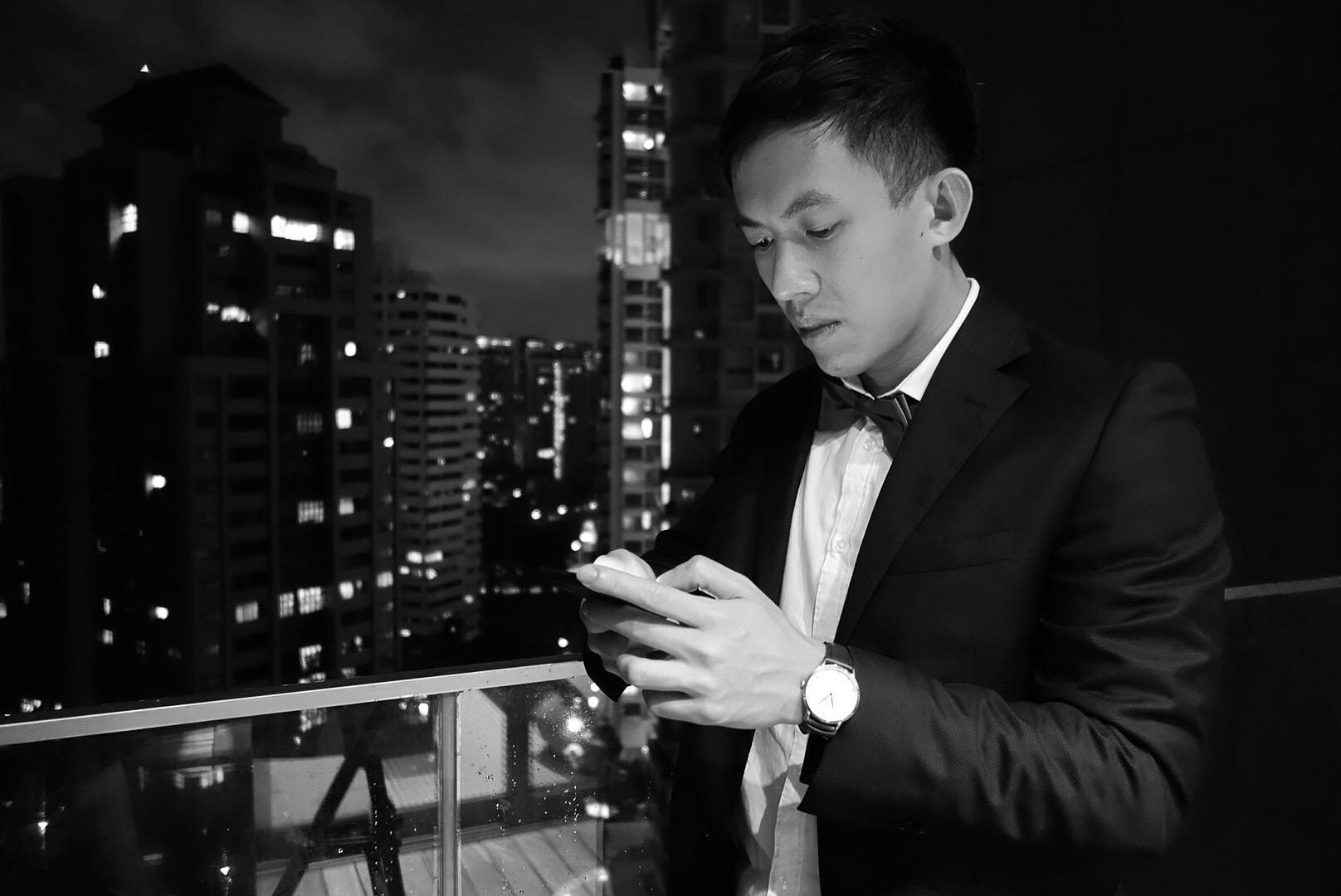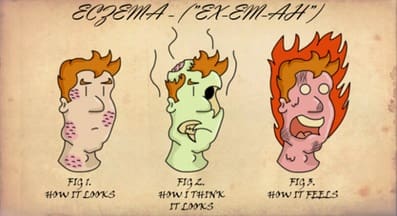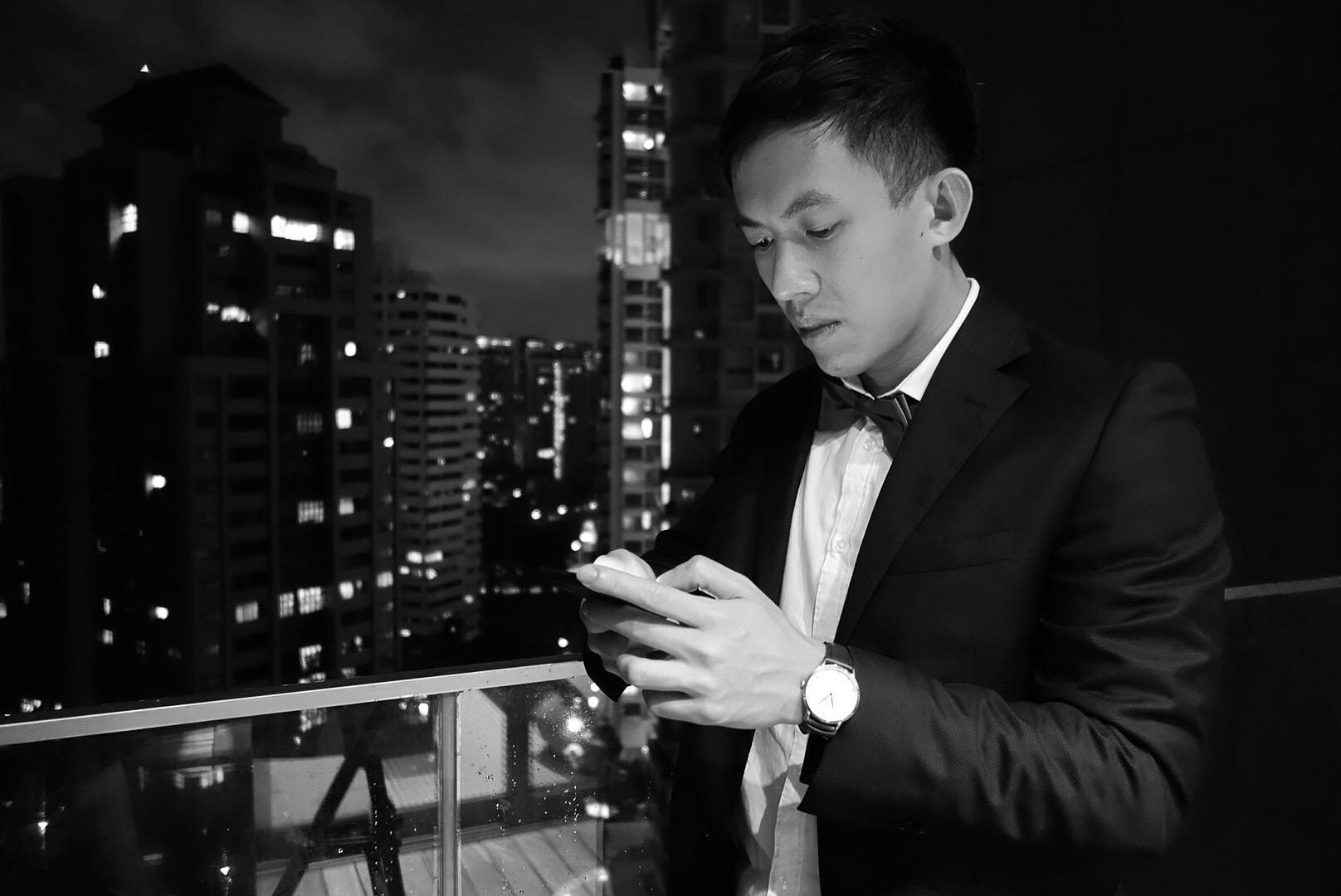 Nearly 1 in 5 Singaporeans have suffered from eczema at some point in their lives. In order to treat it successfully, it really helps to know a bit more about what causes eczema, beyond just having "sensitive skin".
Here are my top 10 tips from seeing eczema patients in clinic (they form a huge proportion of patients who visit the skin clinic).
0
1131 views
0

Doctors agree
Consult Doctor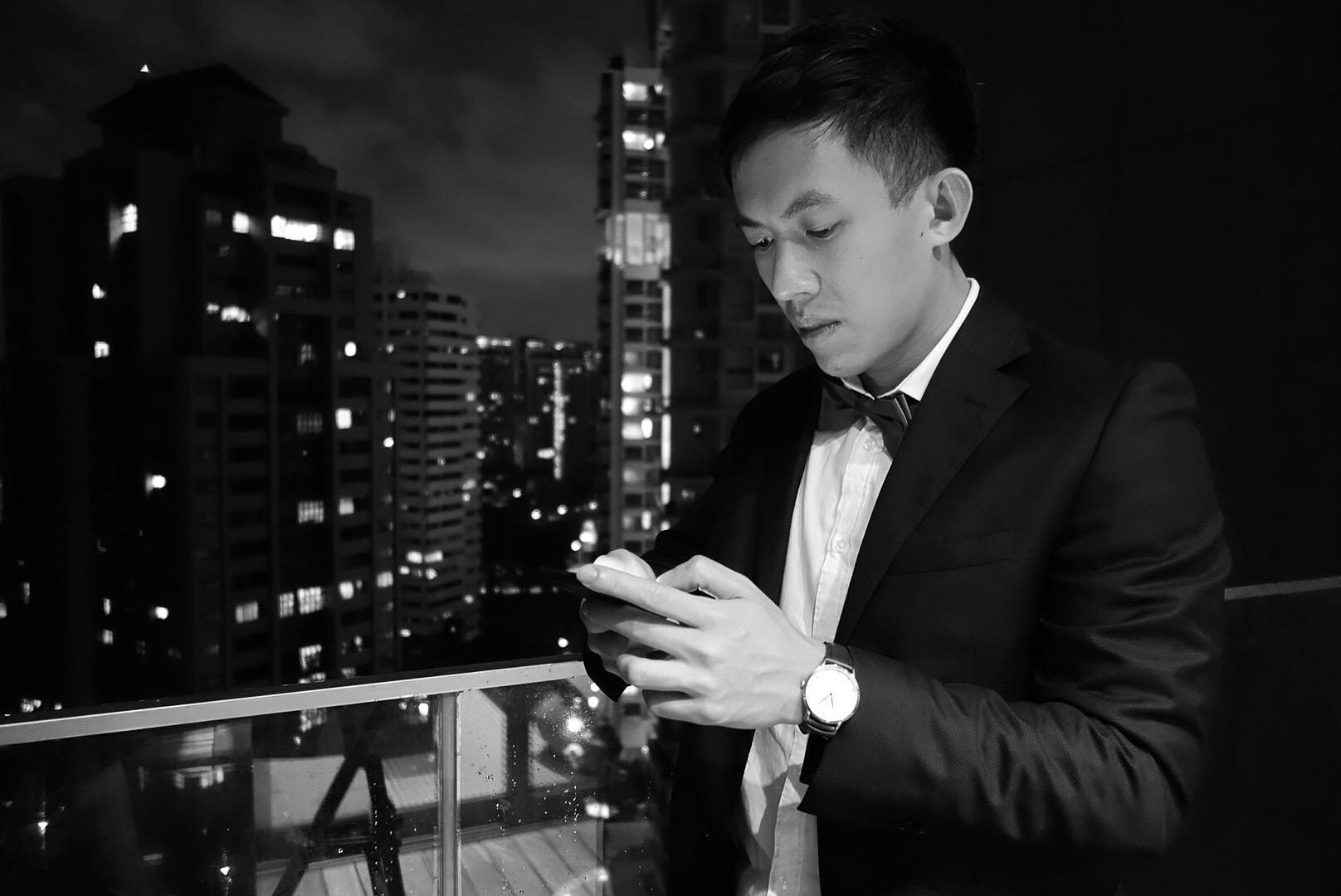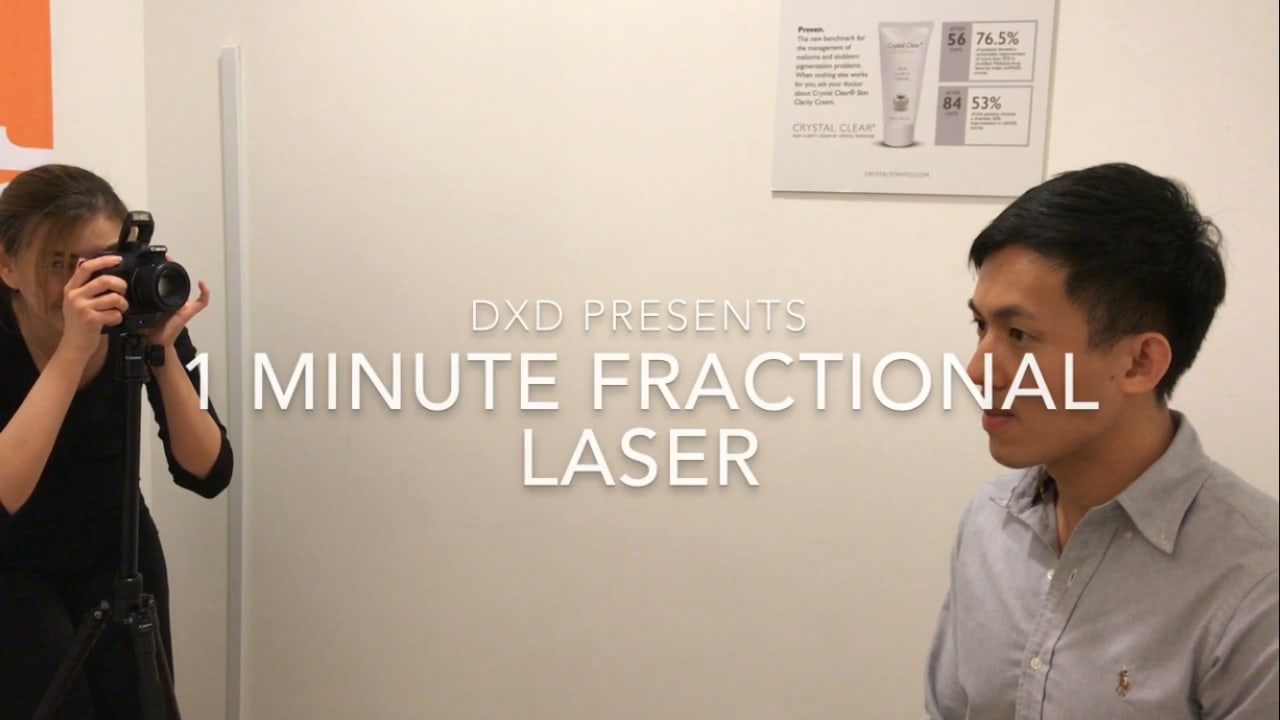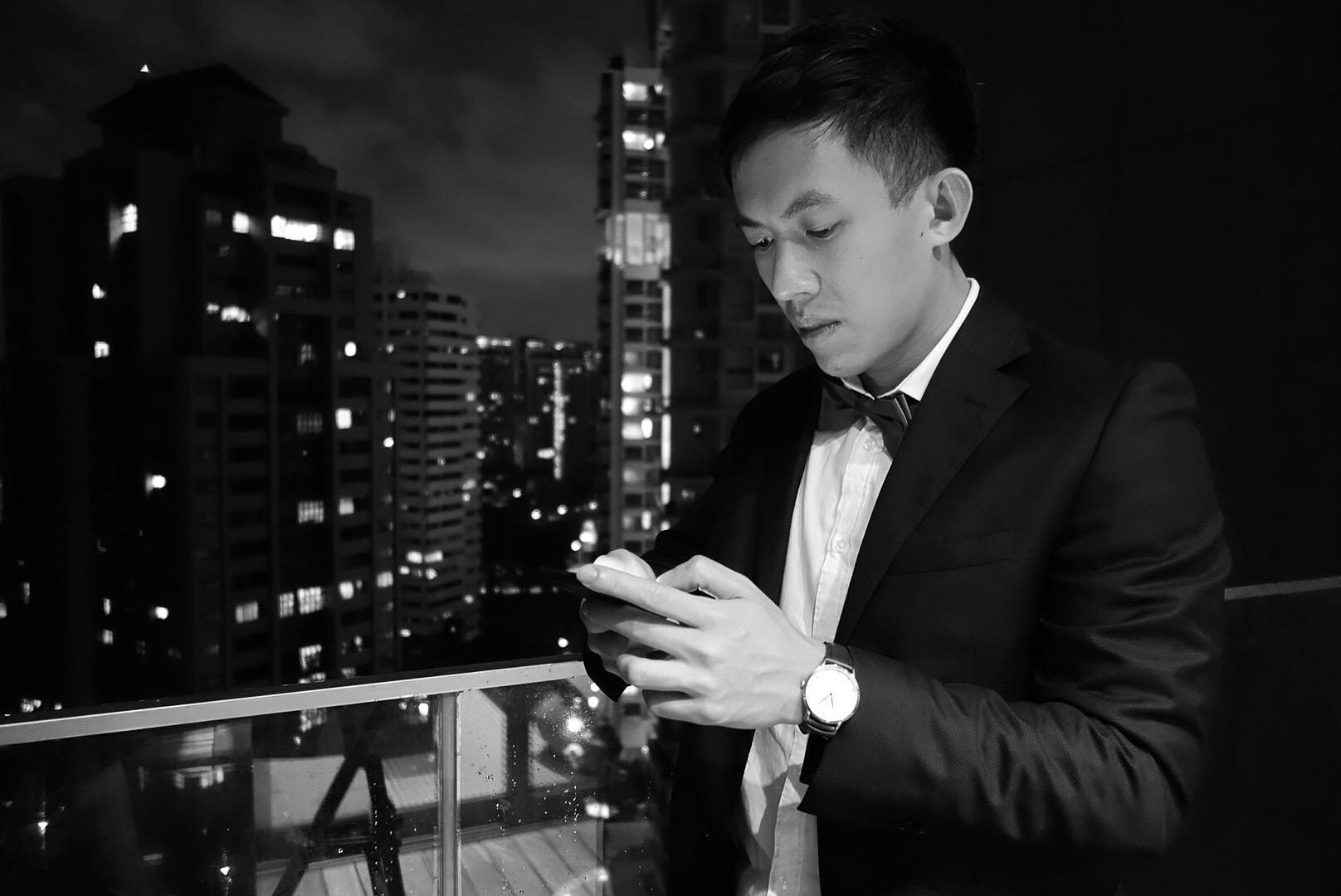 Given the popularity of my two previous posts about fractional laser costs and acne scar treatment in Singapore, I decided to write this post to provide supplemental information about my fractional laser experience. It also covers what to expect post-procedure, as well as an aftercare guide.
0
1143 views
0

Doctors agree
Consult Doctor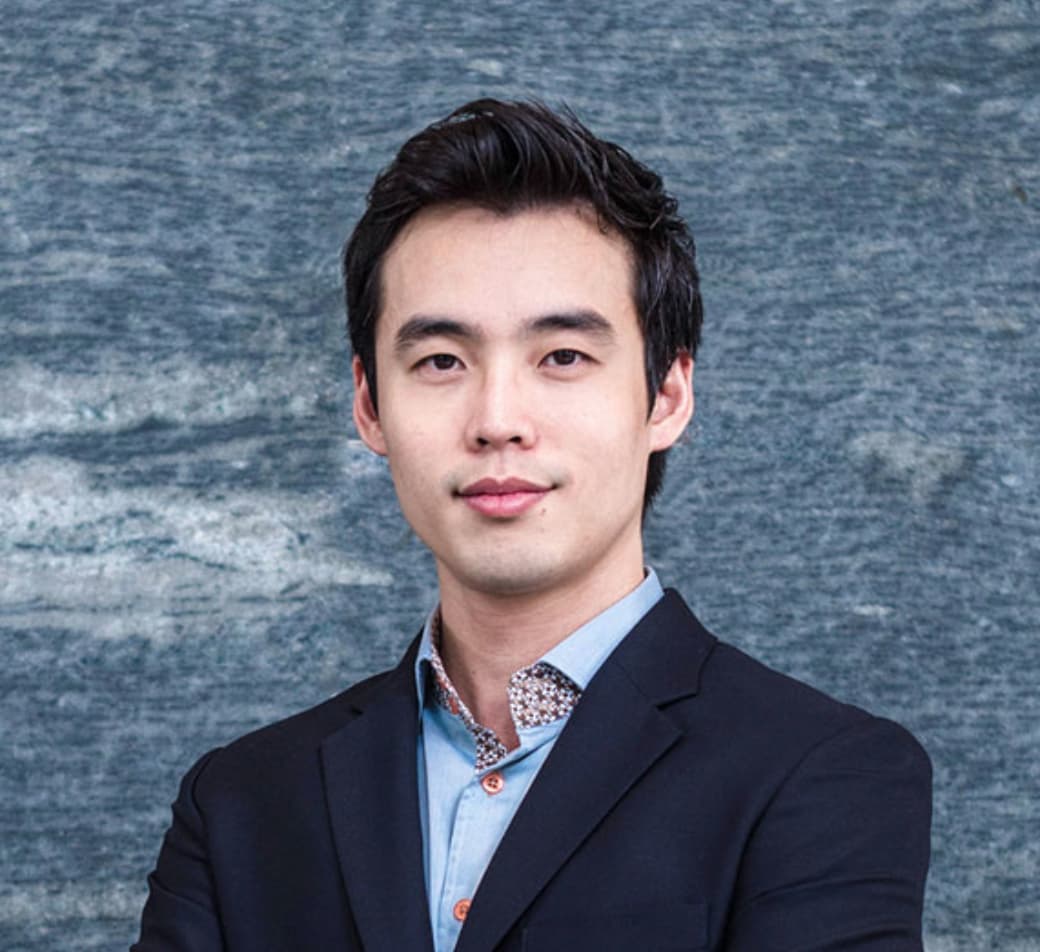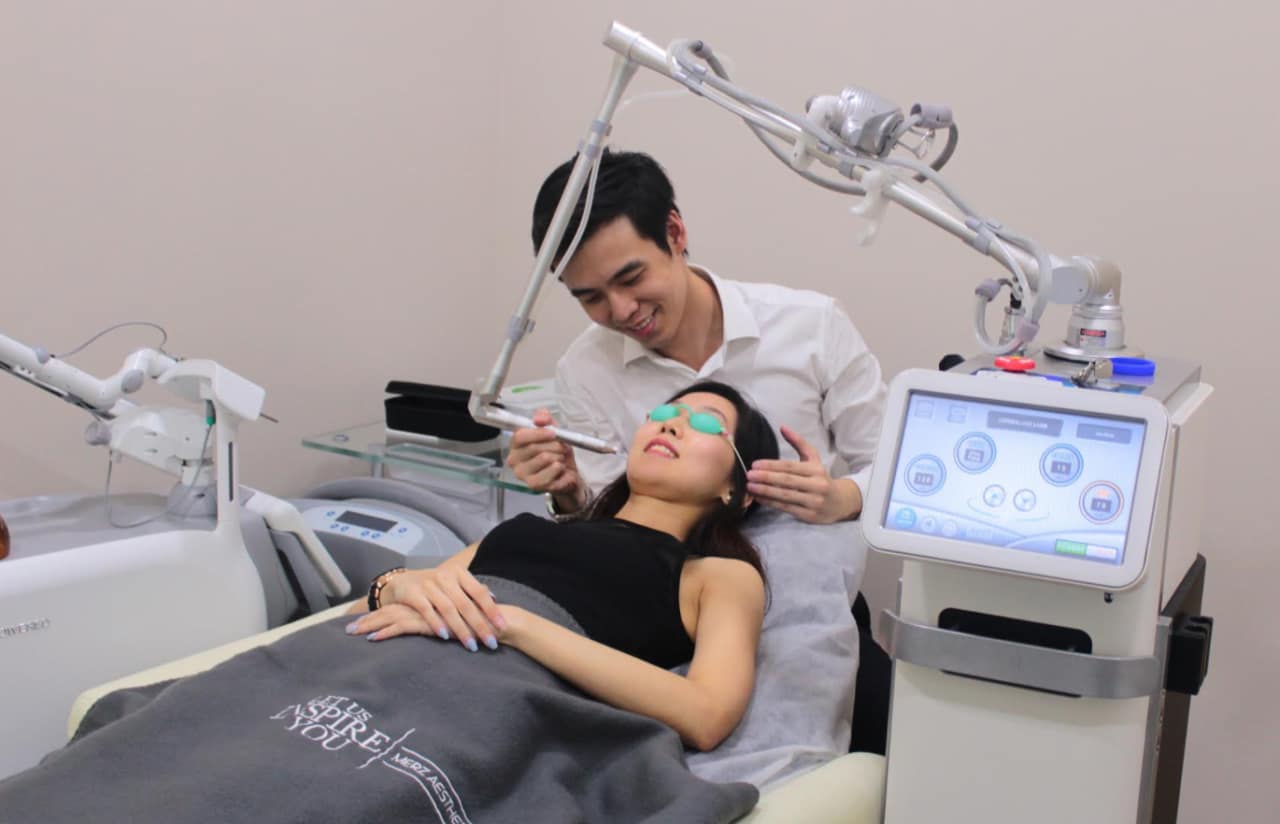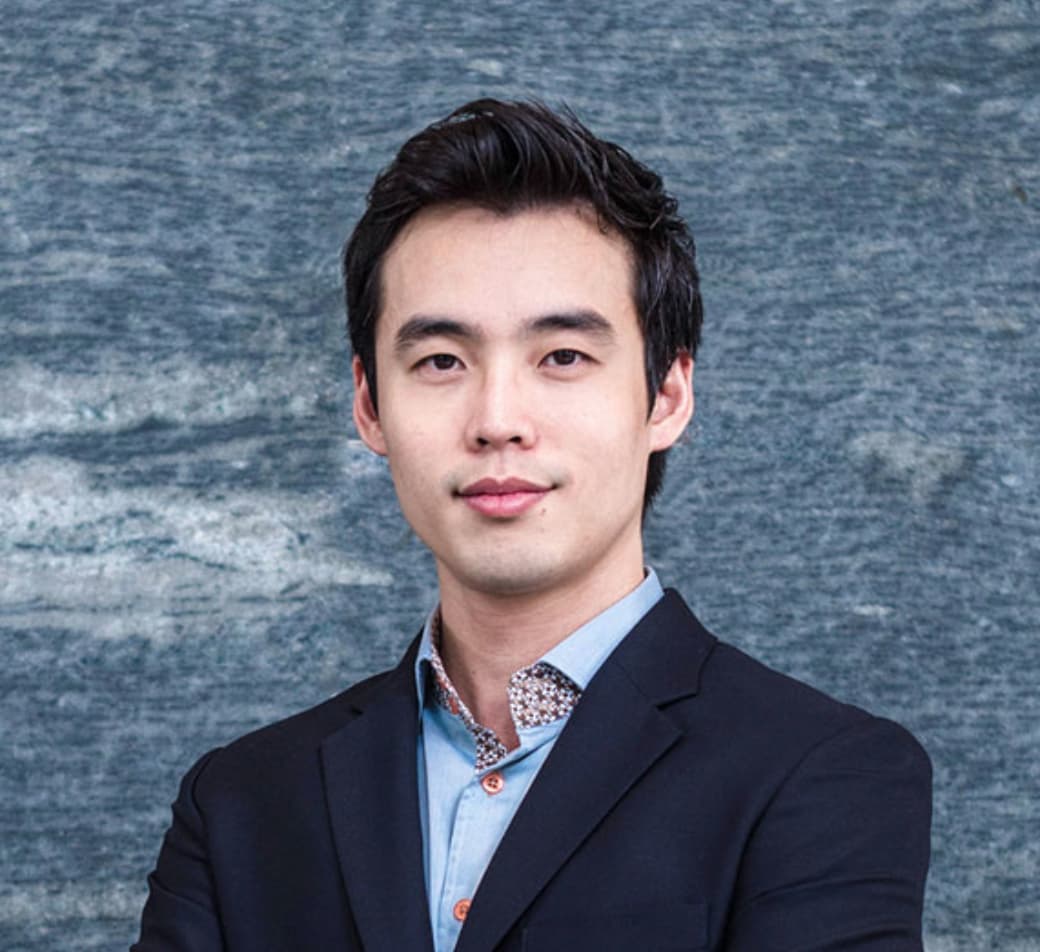 Lasers have become an indispensable part of the aesthetic industry, with some beauty salons even importing and operating them without a license.
If you're trying to find a proper laser treatment for your skin condition, this guide will give you the complete low-down of available laser and skin treatments in Singapore.
0
6112 views
1

Doctors agree
Consult Doctor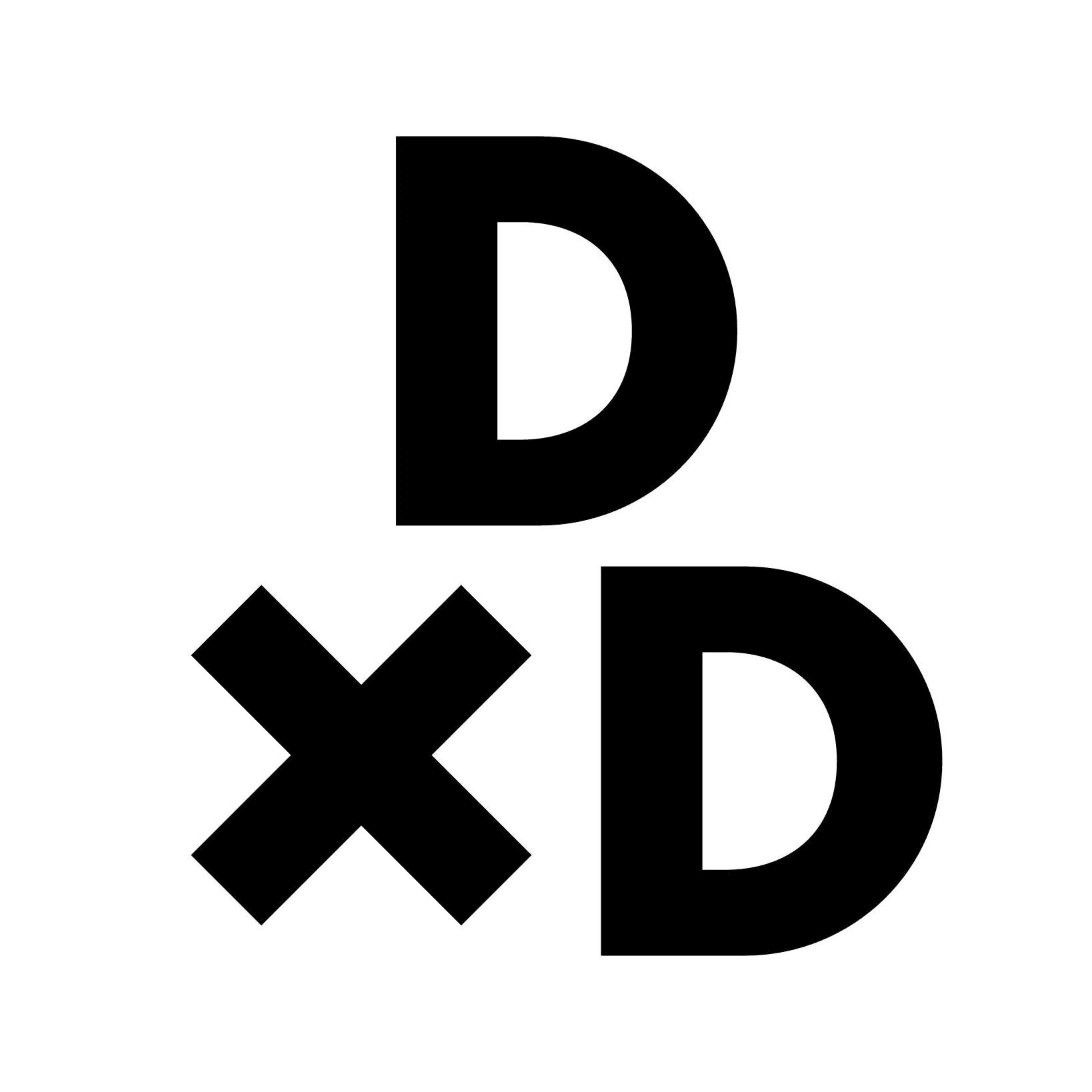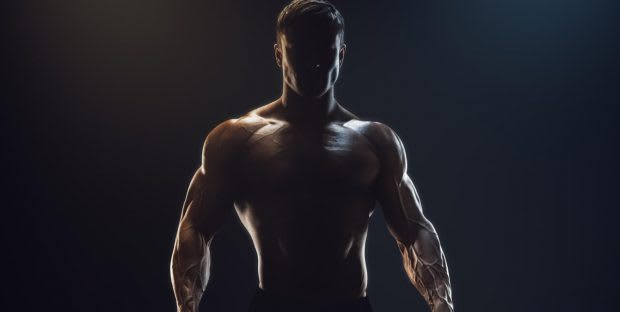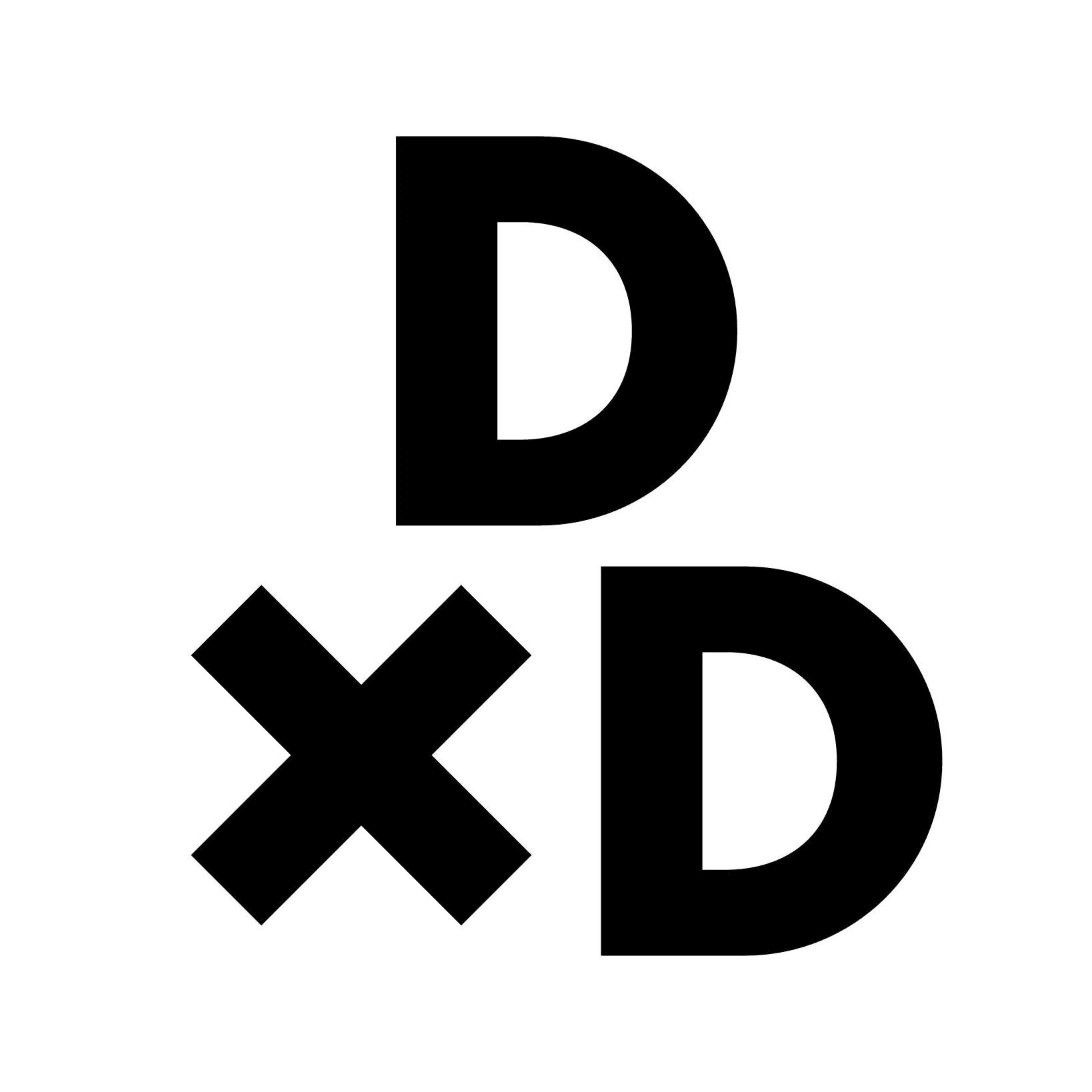 Steroid creams are like the supercharged version of household mozzie bite cream - getting rid of your pesky itchy red patches quickly, almost magically! But magic (as always) comes with some things you should take note of!
0
2309 views
0

Doctors agree
Consult Doctor
Dear Pseudonym, This is a very good question. The answer is: Yes. It is safe to do lasers like fractional co2 or infini even while on Accutane. The latest research published in February 2018 concluded that "a 6-month delay is not necessary for all procedures" . A US resear...
3 Doctor Answers
Consult Doctor
Hi Cherlene, Sorry to hear that! I could think of a few possible causes for the symptoms you have just described. Firstly, you mentioned you throat has been feeling very dry; are you also having symptoms of an upper respiratory tract infection ("runny" nose, wate...
1 Doctor Answer
Consult Doctor
Hi Rodrigo, Your rash appears to be allergic or heat rash. However more history and examination will be helpful. If the rash gets worse or fails to resolve after a few days, please seek help from a doctor. Thks
1 Doctor Answer
Consult Doctor
Hi Ammu, Treatment and the potential to improve really depends on what the pigmentation is secondary to. So more history need to be ascertained before knowing whether lasers will work or not, or whether the pigmentation is likely to come back and how many treatments would be need...
3 Doctor Answers
Consult Doctor
Hi, I can understand your concern about the rash in view of your exposure history. Certainly, some STDs can cause rash/ skin lesions like Syphilis, Herpes and HIV. Typically, secondary syphilis (that means syphilis that has not been treated and the disease progress to 2nd stage) ...
1 Doctor Answer
Consult Doctor
Dear Erica, There are a few different causes of itchy bumps on the legs. These include insect bite reactions, prurigo nodularis, folliculitis and papular eczema. It would be advisable for you to see your doctor/dermatologist to confirm the diagnosis. With a thorough history ...
1 Doctor Answer
Consult Doctor
Hi, It must be difficult to cope with the itch and scarring. The bumps do look quite extensive on the shin. You are correct in recognizing that the constant scratching and picking at the lesions is causing it to worsen. It is important for you to refrain from doing this as far...
1 Doctor Answer
Consult Doctor
...
1
2
3
4
5
6
7
8
9
10
...
Next
Get Doctor Quotes
We promise that we'll ask our doctor friends to give you their best possible price!